Real people, real lives.
Be the best version of you.
At any age feel comfortable to express your creativity through your hair.
Be part of a community that gathers in this creative hub to unwind, be inspired and immersed in limitless choices, where anything is possible. Your hair represents your authentic sense of style. Join an alternative vision for the salon of today and discover the best version of you.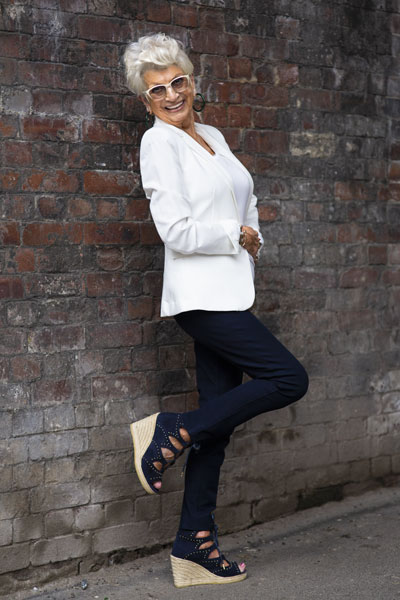 Dorothy
At 92, Dorothy's latest favourite is the undercut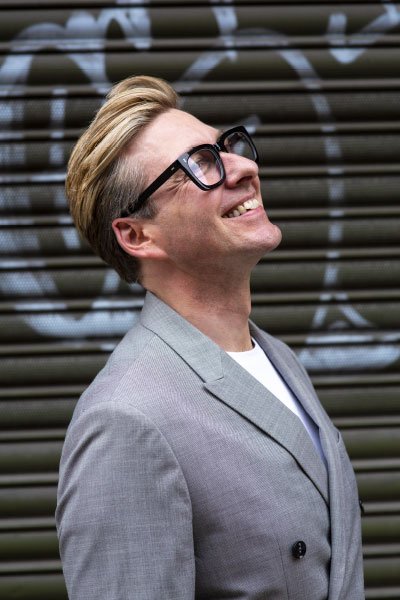 Richard
Richard's innate flair is enriched by Patrick's creativity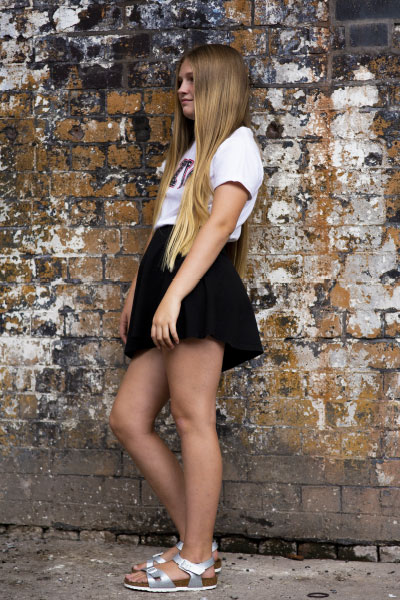 Tabby
Tabby loves the hot chocolate at 470